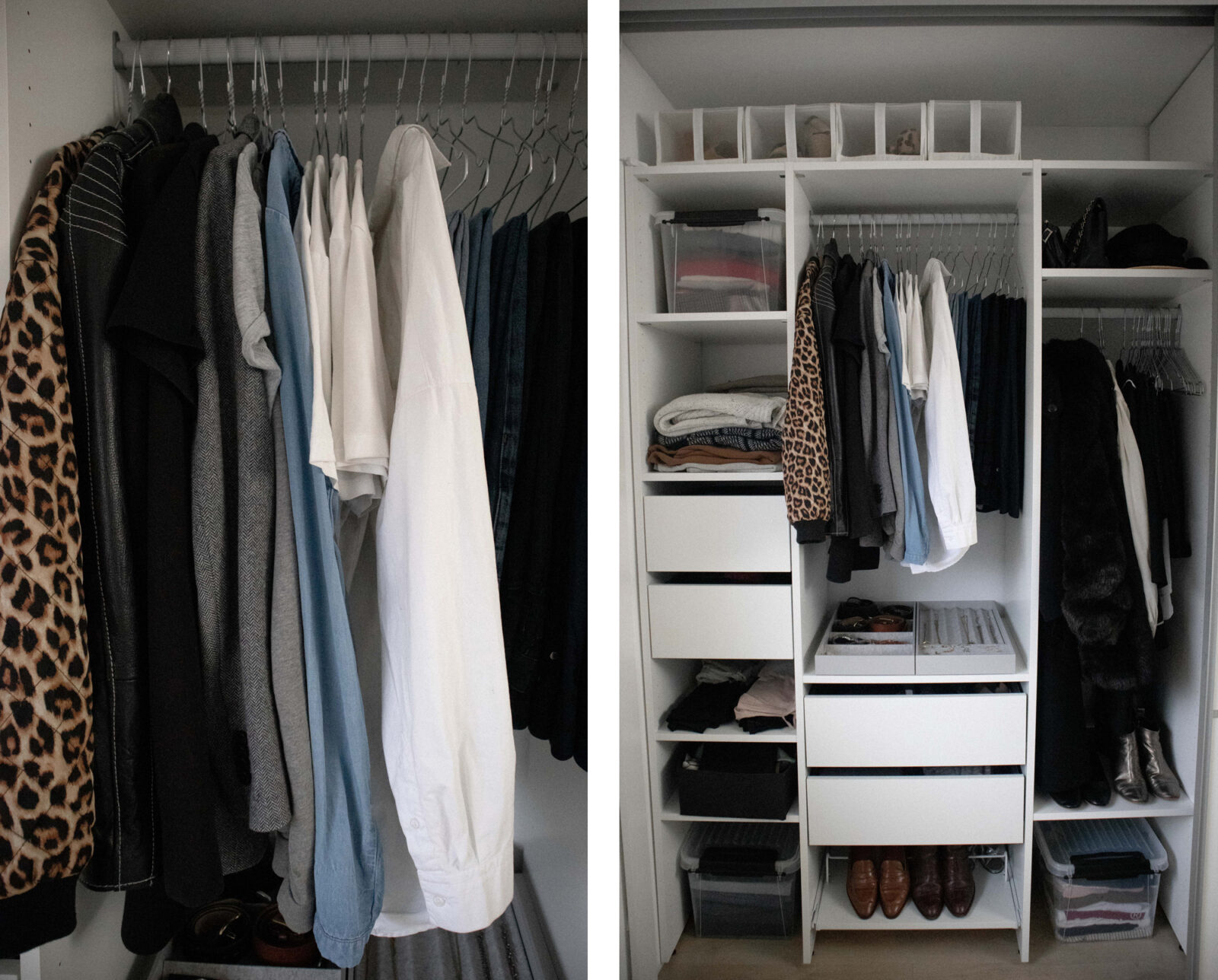 UNDER DEVELOPMENT – Hit me up if you know a good brand that needs to go on the list!
Pls. Note that some of these are adlinks which means I may receive a small percentage in commission if a purchase is being made.
These will be denoted by a *. Read my disclaimer HERE for more info.
TIP – use the app Goodonyou to see how well a certain brand is doing in terms of sustainability if you're ever in doubt.
I try my best to support brands rated "it's a start" and up, but with a few exceptions where I feel it makes sense.
US brands
Minimal/simple
Tradlands*
Everlane*
Levi's Waterless
Only Child
Eileen Fisher*
Boyish jeans*
Elizabeth Suzann
Lee
Nudie Jeans
Colorful
Ace & Jig
Synergy
Matter
Liz Alig
Tonle
Shoes/accessories
Fortress of Inca
Nisolo*
Plus size
Eileen Fisher*
Girlfriend Collective (sportwear)*
Kirrin Finch
DL1961 (jeans)
Elizabeth Suzann
Sportswear + others
Girlfriend Collective*
Nordstrom "sustainable style"*
H&M conscoius*
Beauty
Elate
100percentpure
EU/UK brands
Some of the above mentioned US brands do ship to Europe, but I recommend that you do your best to support brands with a stock as close to you as possible, so that the shipping costs (also in terms of sustainability) stay as low as possible, at least for products and items you buy repeatedly.
Minimal/simple
Levi's Waterless
ASOS eco edit*
Filippa K
Lee
MUD jeans
Nudie Jeans
Armed Angels
Kowtow
Deadwood (recycled leather)
Pelechecoco (recycled leather)
Colorful
People Tree*
Shoes/accessories
Po-zu
Plus size
Sportswear + others
H&M conscoius*
Marks & Spencer
Beauty
Kure Bazaar
ZAO
DK specific brands & shops
Fashion
Res-res
Woron
Beauty
Miild
Nilens Jord
Ecooking
AU/NZ brands
Coming soon….