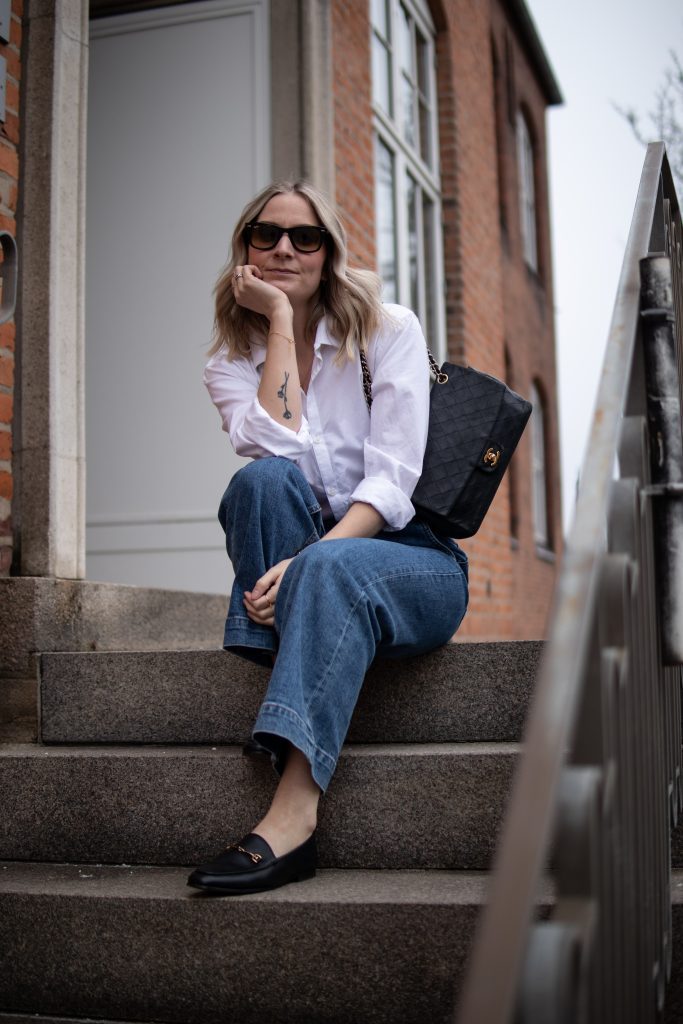 Creating chic outfits comes so naturally to some people, that they make it look easy and effortless. Like they haven't even tried but just naturally know how to dress. And while that is definitely the case for a small amount of fashion forward people, this guide will make you realize that both you & I can do that too!
My styling toolbox is made with the purpose of helping you create amazing outfits and feel great; no matter who you are or what style you like. I've sprinkled some of these tips on my social platforms through the years, but I wanted to gather them up for a more comprehensive guide, so you always have the tools right at your fingertips when you need some extra help with your style and daily outfits.
The guide is perfect for you if you've already established your style personality, and if you feel like you've got the backbone of your wardrobe (more or less) sorted. If you need a little more help with that, make sure you check out my online style masterclass or my personal wardrobe reviews, where the guide will be included for free.
What's inside?
The E-book includes no less than 10 helpful styling tools curated by me, that will help you create amazing outfits more effortlessly – every day. The guide comes for free with my online masterclass and with wardrobe review consultations.
10 useful styling tools right at your fingertips
25 pages in total
Lots of visual examples
Clickable links for additional video examples
Available in Danish and English
Please note that after purchasing you'll receive a download link. Make sure you download the guide and save it properly straight away.