Gain the style confidence you deserve
… I'm a certified stylecoach from Denmark, and I am here to help you build a conscious wardrobe that brings you years of joy.
6 years ago a simple wardrobe declutter and an experiment with the capsule wardrobe system became the start of a whole new lifestyle for me, and over a number of years, something magical slowly happened. It wasn't just my wardrobe that got decluttered. I quit my job as a commercial fashion designer because I realized, that this was not the way I wanted to contribute to the fashion industry. I decluttered my home together with my husband because we realized that a life with too many distractions and frivolous details require time, attention and maintenance that can be used with more purpose and presence elsewhere.
I became better at saying no and knowing my limits, not because "I was busy" but simply because I no longer wanted to be so busy. I learned the art of limitation in more ways than one, and allowed myself to miss out and commit more. Because you know what happens when you commit to things in life? You find more freedom. So as I made peace with my wardrobe, I started making peace with myself and my life.
It is my mission to help you discover that you can do that too, without it happening at the expense of everything that makes fashion and style the amazingly fun and creative universe it is. 
I found Lesson 1.4 on finding your style incredibly helpful. As you say in the first video, knowing what you don't like is as important as knowing what you do like. I also really like the idea of "the art of limitation". I think that limiting my style to fewer style directions will bring a lot of peace.
"Signe helped me find my way back to the core of my style, and in no time she came up with a lot of new outfits using items from my closet. I have items within my wardrobe that I haven't used for years upon years which have now become my new favorites just by styling them in the right way - I never thought this would be possible!"
Through a styling session I discovered why some outfits work, and others leave me feeling kind of "blah". Signe helped me reveal new outfit possibilities within my wardrobe that I haven't thought about myself, and she was able to point out exactly which items I could add to achieve more coherence. I highly recommend a styling session with Signe if you'd like to do something nice for yourself.
Thanks for being here!
USE LESS is a personal styling service working within the field of slow fashion. Since 2015 I've helped my audience put on the right clothes, say goodbye to fast fashion and hello to lasting style that makes you glow from the inside and out. I embody a slow lifestyle where not being afraid of missing out but committing to the important things in life, is at the core of everything I do. 
Who am I?
I'm a 31-year-old smalltown girl from Denmark. A former fashion designer with a bachelor's degree in social media strategy, turned self-employed, certified style coach. I live with my husband who I met 12 years ago, and together we have our beautiful daughter and two fur babies. 
This is a place where I can make a difference and practise positive influence. A place where I get to share my honest (not perfect) journey towards a simpler lifestyle with less waste and share my love for personal style. 
Have a look at my full resumé HERE.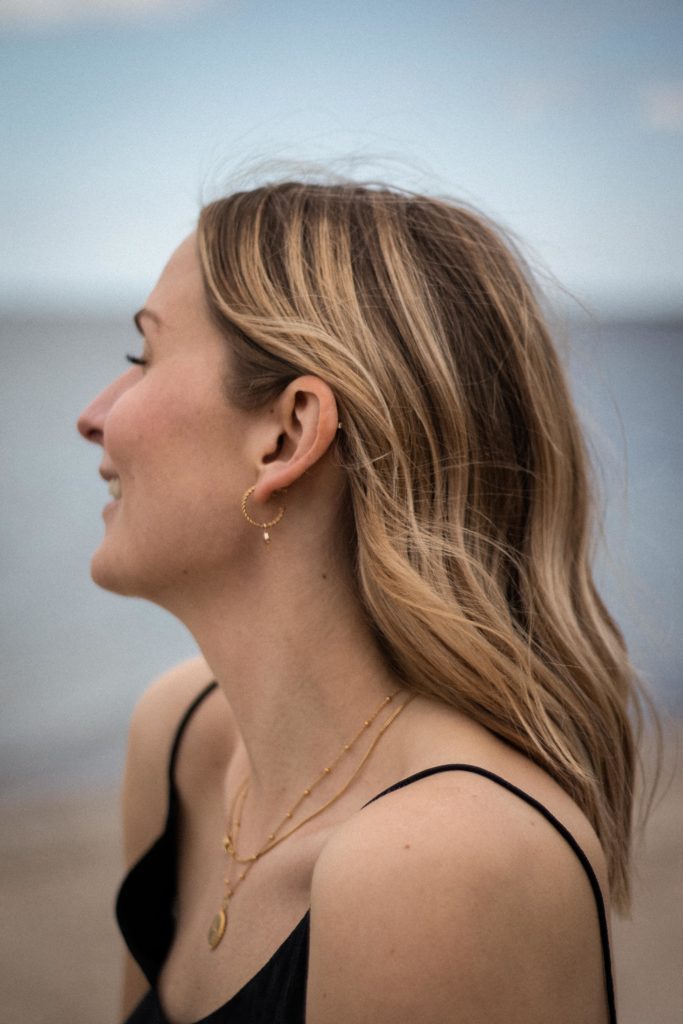 I think it was incredibly exciting to have a style visit and wardrobe check made from Signe. It has given me the courage to try some new and different ways of putting my clothes together. She came up with good advice on what could add to my style, while staying true to myself. You will get a better understanding of your wardrobe and personal style, so you can learn to avoid pointless purchases that brings no good to either your own conscience or the environment. 
Ida, 25 (Denmark) who you will meet in one of the cases of my online style masterclass.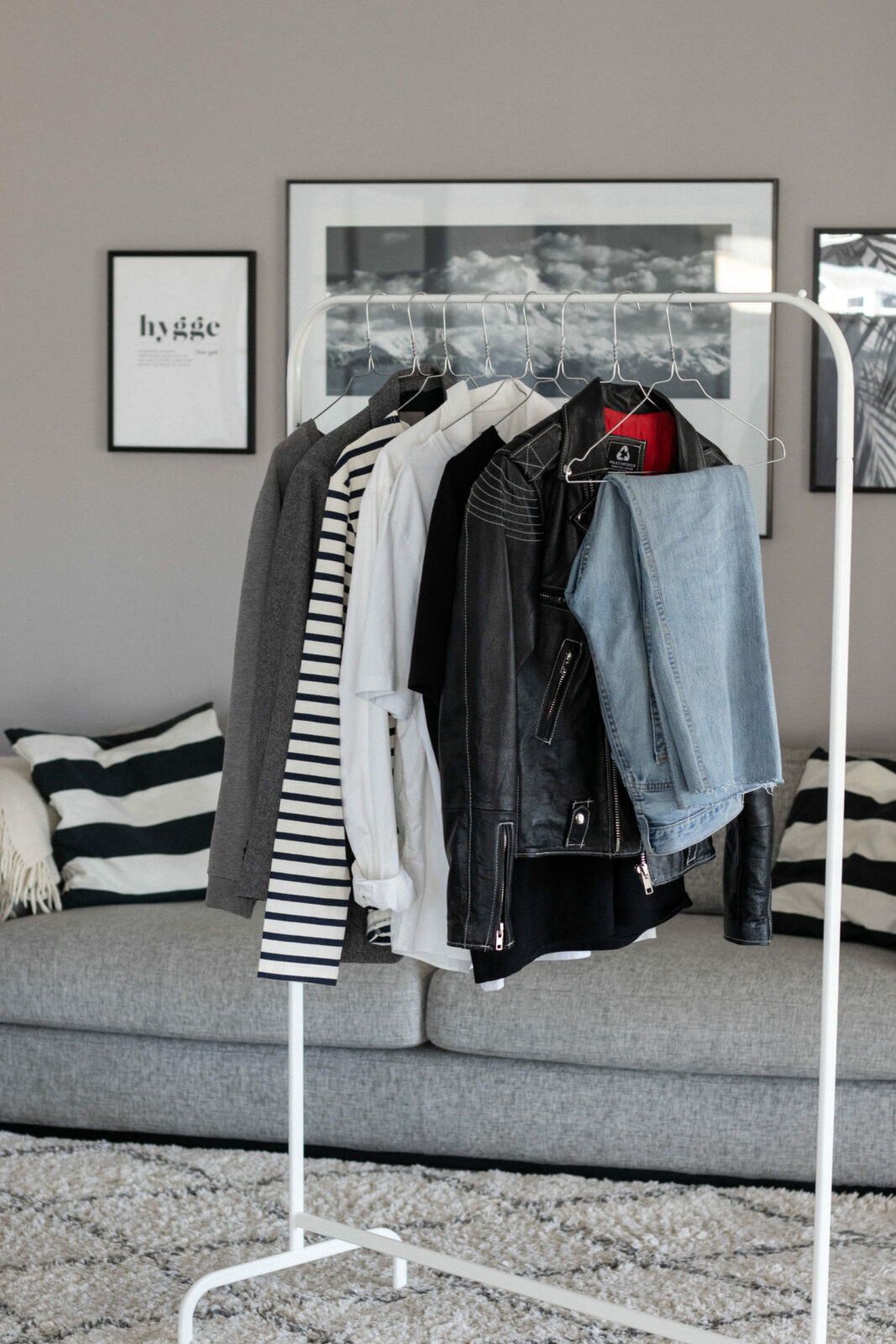 I have gained a much better understanding of where my frustrations with my wardrobe come from. The gaps I have discovered within my wardrobe make it understandable that I have had a hard time putting together some gorgeous outfits and having a general coherence with my style. Now I have a better idea of EXACTLY what specific, few items will tie my humble and small wardrobe together and what the next steps to more wardrobe joy will be. That's pretty cool!
Sheila, 32 (Denmark)