GIFTS THAT LAST A LIFETIME...
Want to treat someone special with a little self-care? When your clothes merge perfectly with your personality, that's where the magic happens. You will feel better, more productive, more present in the moment – and more confident! A styling or colour consultation is a perfect way to start building a functional and stylish wardrobe. Because a wardrobe you love is a wardrobe that lasts!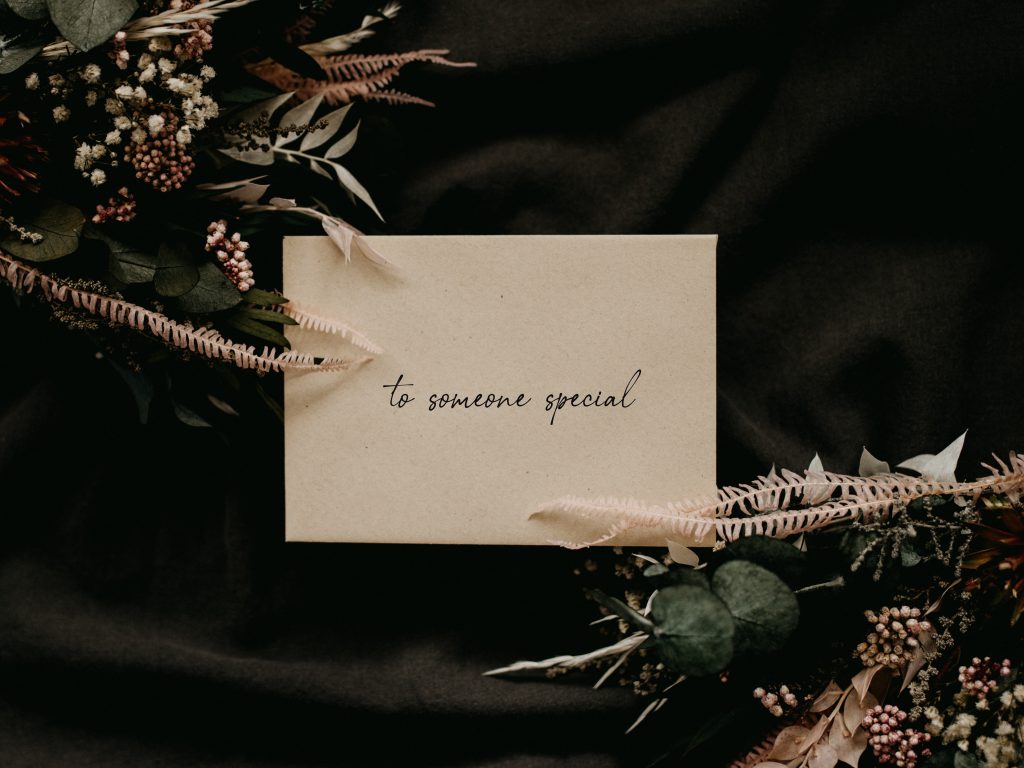 HOW TO BUY A GIFT VOUCHER
Choose your desired gift voucher

Check the box "send as a gift" to send the gift voucher directly to the recipient at a specific date. The recipient will then receive the gift voucher via email (remember to check any junk folders), containing a unique code and a link to add the value to their account, so that they can book a consultation for the service in question. For more info on redeeming gift vouchers, please see below.

Within the confirmation email of your order you will receive a file with the gift card, which you can choose to print out should you want to hand it over as a nice present in person too.
Gift vouchers are valid for 1 year from date of receipt. Please also read our general terms & conditions HERE.
RECEIVED A GIFT VOUCHER?
Please follow THIS link to redeem your gift voucher and book a consultation.