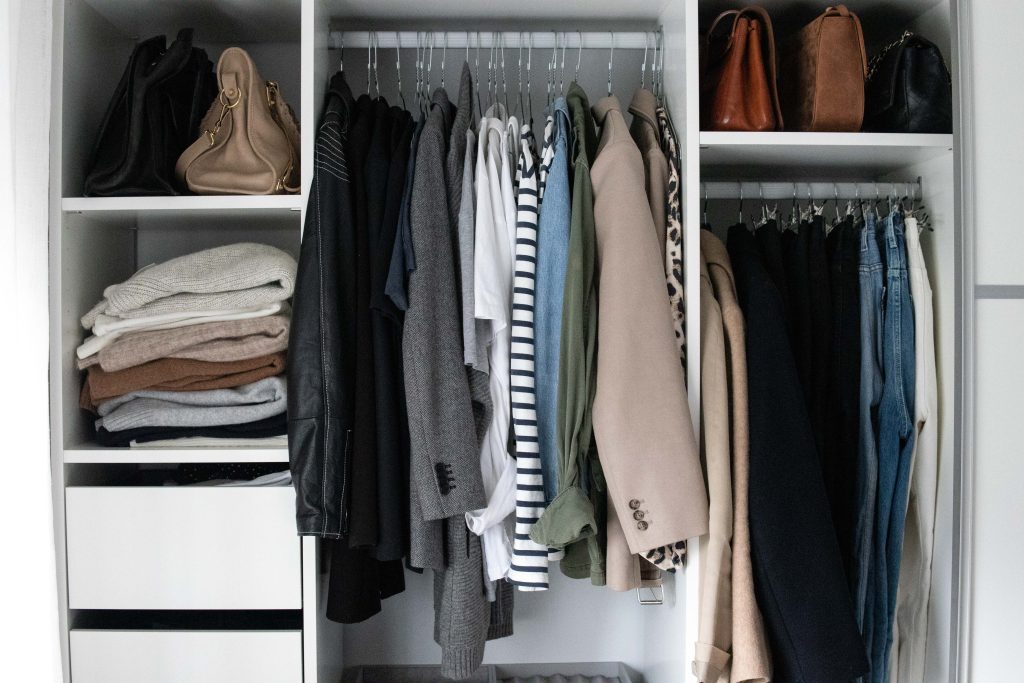 A lasting wardrobe is one that you love!
This service is for those of you who have completed the USE LESS online masterclass, but are interested in getting additional help with your wardrobe. Whatever questions you might have regarding your next steps I'm here to help you pick back up on the process the best possible way. You will receive a questionnaire upon booking, that you'll need to fill out before our consultation. This will give me an idea of exactly where in your process you are.
DK: denne service er til dig, der har gennemført eller købt adgang til mit USE LESS online masterclass, men er interesseret i at få yderligere hjælp til din garderobe. Uanset hvilke spørgsmål du måtte have vedrørende dine næste steps, så er jeg her for at hjælpe dig videre på bedste vis. Ved booking modtager du et spørgeskema, som du skal udfylde inden vores møde. Dette vil give mig et præcist billede af hvor i processen du befinder dig.
MASTERCLASS CONSULTATION
Duration: 1 hour (online)*
Run-through of your process with the masterclass

Dos & dont's moving forward

Hands-on ideas on where you can improve

Your current challenges & how to fix them
Explore my other styling services: