Facing autumn in a positive way.
/ Autumn is creeping up on us, and so I thought I would share a few tips on how I make sure to take extra good care of myself this time of year. Many people fear the dark and cold months we are heading towards, and winter depression is no joke in northern countries like Denmark. I don't suffer from winter depression myself, but I think many people recognize that the dark and cold months seem terribly long and depressing. To kind of reverse this mindset, here are some self-care tips on how you can take a little extra care of yourself, and maybe come back in balance again when this depressing feeling pops up.
Nu da efteråret sniger sig ind på os, så tænkte jeg, at jeg ville dele et par tips til, hvordan jeg sørger for at passe lidt ekstra på mig selv. Mange mennesker frygter den mørke tid vi går i møde, og vinter depression er ingen joke i nordiske lande som Danmark. Jeg lider ikke selv af vinter depression, men jeg tror de fleste mennesker genkender alt til, at de mørke og kolde måneder kan virke frygtelig lange og deprimerende i sig selv. For at vende dette mindset, kommer her lidt selvhjælps-tips til, hvordan du kan passe lidt ekstra på dig selv, og måske komme lidt mere i balance igen, når denne følelse dukker op.
Products mentioned in the video
Meraki oil (adlink): http://rstyle.me/~a3ZjC
Derma roller: https://www.dermarollershop.com/
Bathing salt: http://www.monomeer.de/index.php?page…
Plastic-free razor: https://www.westcoastshaving.com/Safe…
Plastic free shampoo bar: https://ethiquebeauty.com/hair/
Reusable cotton pads: http://www.monomeer.de/index.php?page…
Face care (Derma): http://www.netgreen.dk/shop/derma-eco…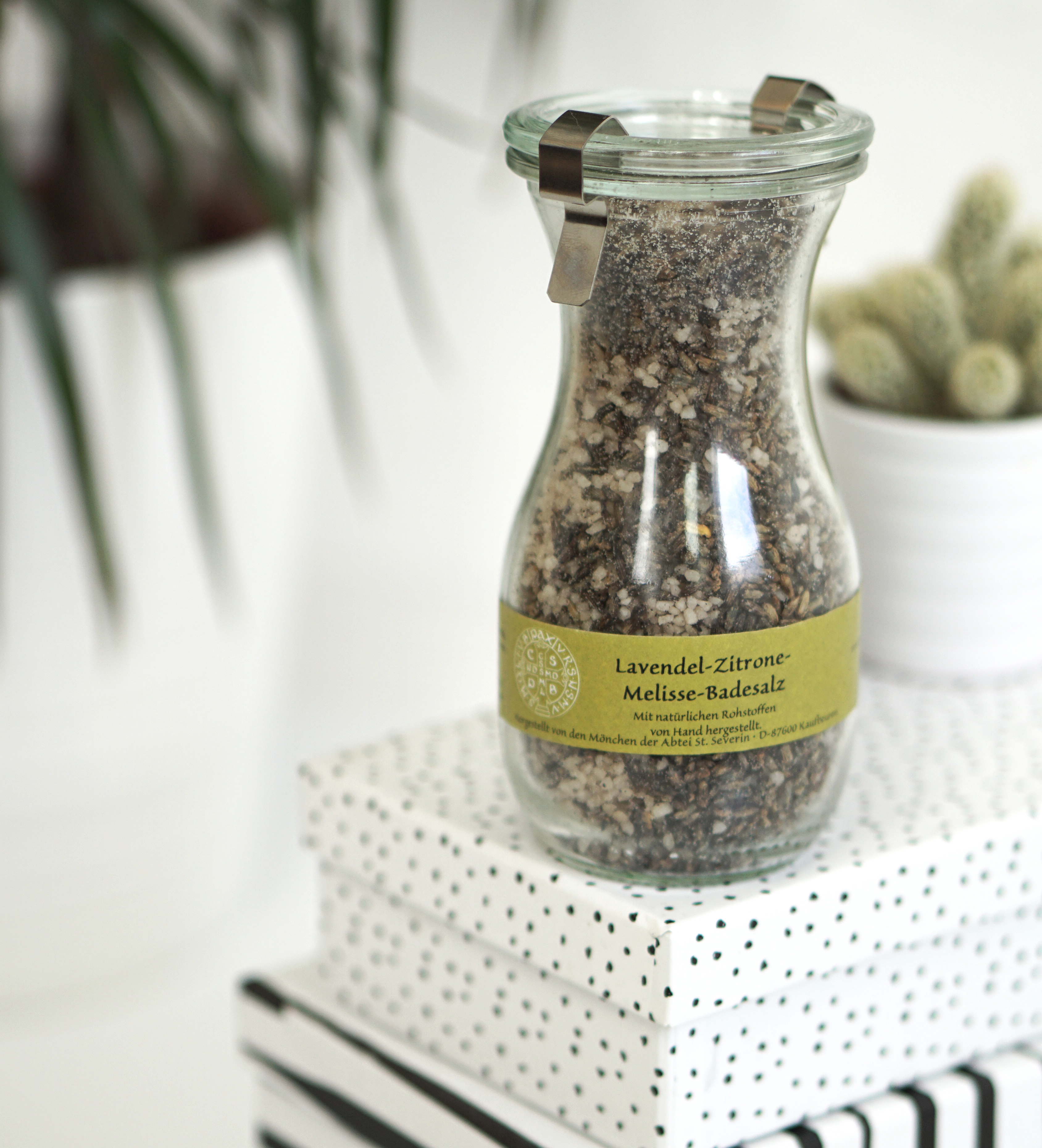 1